We are Northern Colorado's most affordable Mobile RV repair service. Our goal is personal service as timely and affordable as possible.
We are not a big corporate run show looking to fill our calendar 3 weeks out… We are a family run business offering personal service where you need it: Home, Storage, camp site- WE COME TO YOU!!! Call today to schedule your appointment! (Same day & after hours appointments are subject to availability)
We are also a Fold A Cover dealer and installation facility. Keep your truck bed covered but ready in a moment! Call Today for estimate!
We can get your RV ready for the season
Presale:
Before you buy that used RV let us perform a Pre Sale inspection so you can be sure you know what you're buying.
Preseason:
Lets summarize your RV and perform a Preseason inspection and get it ready for the road to help limit those headaches during your season.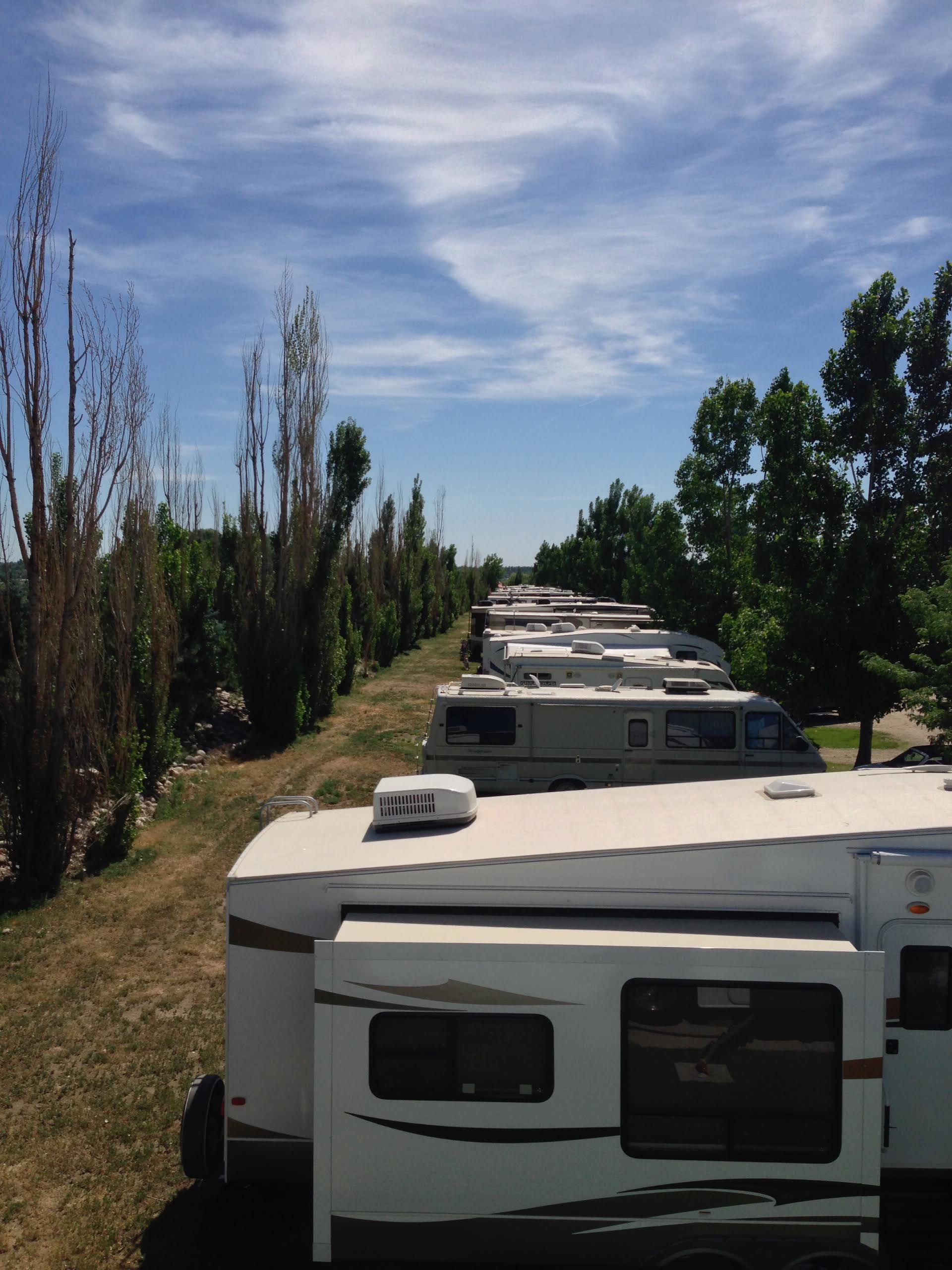 Winterize:
We offer full winterization service and inspection. After the season before those freezing temps get to your RV let us winterize it so you know its been professionally inspected and ready for storage.
We can help you make those changes