We can get your RV ready for the season
Presale:
Before you buy that used RV let us perform a Pre Sale inspection so you can be sure you know what you're buying.
Preseason:
Lets summarize your RV and perform a Preseason inspection and get it ready for the road to help limit those headaches during your season.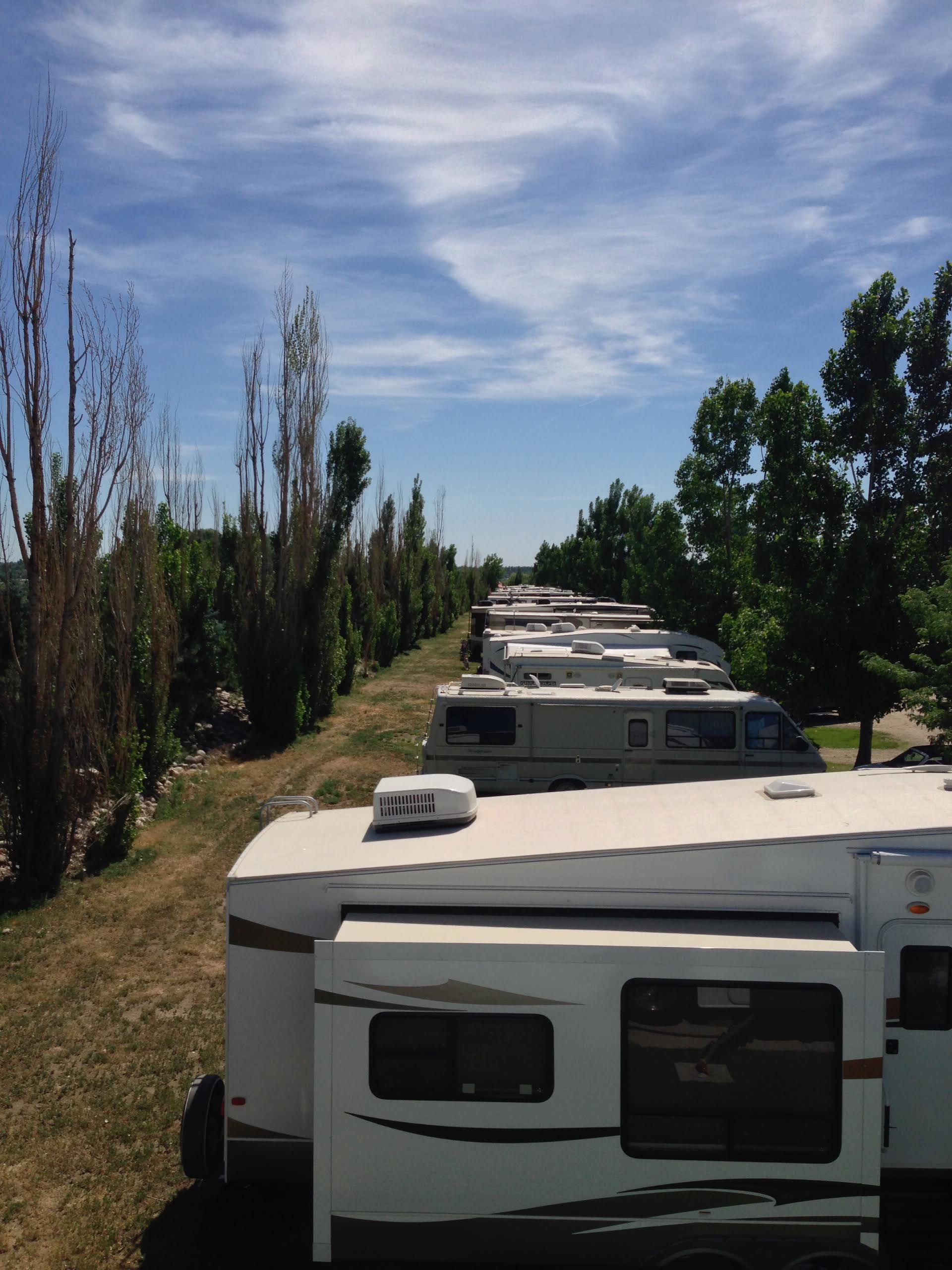 Winterize:
We offer full winterization service and inspection. After the season before those freezing temps get to your RV let us winterize it so you know its been professionally inspected and ready for storage.